The Australian Professional Photographers awards are currently being held in Melbourne this year.
Last Sunday 28 August the Illustrative Category was judged with a duration of approx 6 hours across three rooms with 5 judges in each room.
I entered 4 images in this one category. (To be able to enter the national awards I was required at State level to receive two Silver awards).
I am very pleased to advise that from the 4 images submitted for judging I received 2 Silver awards and 1 Silver with Distinction.
I enjoy pushing the envelope with my images in respect to the illustrative category. Sometimes this does not stretch the imagination of judges who view an image needing to recognise a subject within the image.
I like to create photography that is an art piece. Something that as one judge stated, after individually scoring the image at Gold level, this should be hanging in an art gallery.
Whilst I enjoy undertaking commercial photography work for my clients that fits the every day needs of business and contributing to the success of their business, it is pushing myself to create work that breaks the boundaries of what photography is recognised at which really gets my heart pumping.
I hope you enjoy viewing the three awarded images and if you are looking for an art piece for your home, office, to grace the cover of a book, or which might fit within a design for a product you are creating I look forward to hearing from you.
Awarded: Silver with Distinction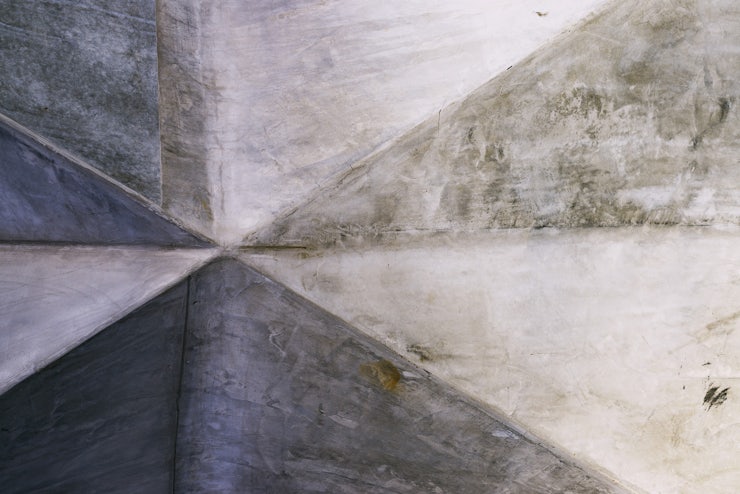 Silver award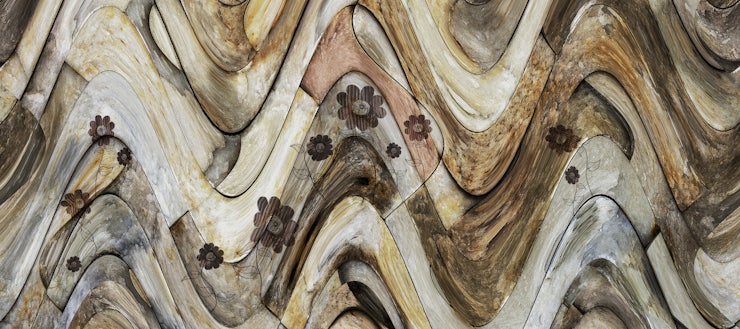 Silver Award