Last year my client G James Glass & Aluminium (http://gjames.com) contracted me for their photography requirements in respect to the glass windows and doors they manufactured and installed in the below images. The photography was to be used for industry award submissions in 2015 and again in 2016 across varying industry awards. Last year G James Glass & Aluminium were the overall winners at the Fenestration Awards which were held in Darwin (see photo from Fenestration events page).
I was advised by G James Glass & Aluminium during the week that they had won again with the images I took for them for their submission to the 2016 Ausfenex Awards.
I have added the content from the email I received notifying me of the companies success. Please read below:
I am pleased to advise you that at the recent 2016 Ausfenex Awards evening, the above project received the following awards:
· Furniture Cabinets Joinery Alliance (FCJA) Award for Industry Excellence and,
· Australian Glass & Glazing Association National Award - Category: Residential Project over $20K
These awards are in addition to our 2015 Ausfenex Design Awards meaning we scored a clean sweep of all the awards open to us within the Australian Glass & Glazing and Windows & Doors associations. Once again, thank you for your quality photography which contributed enormously to our award submissions and helping the judges appreciate the complexity of our products.
Regards
Greg Lewis | Marketing & Export Manager
(see photo from Ausfenex awards)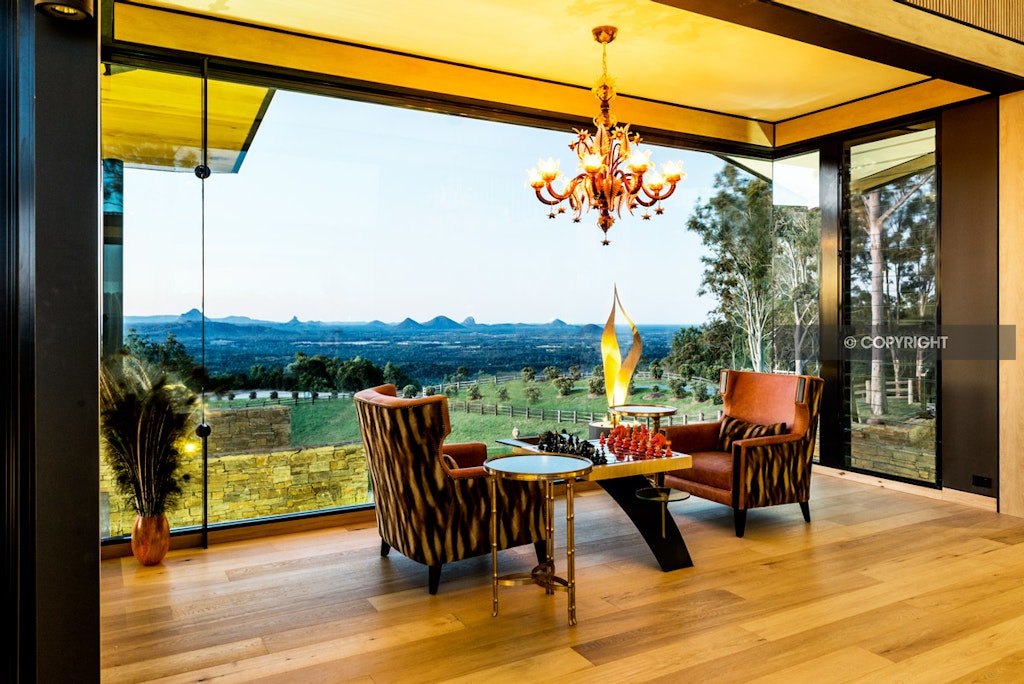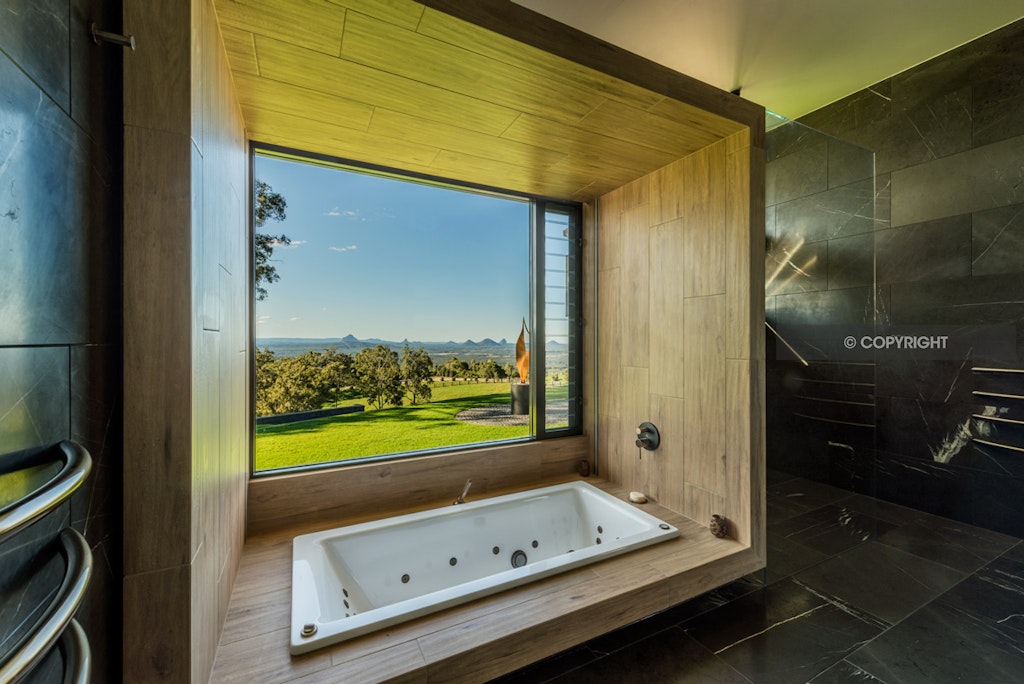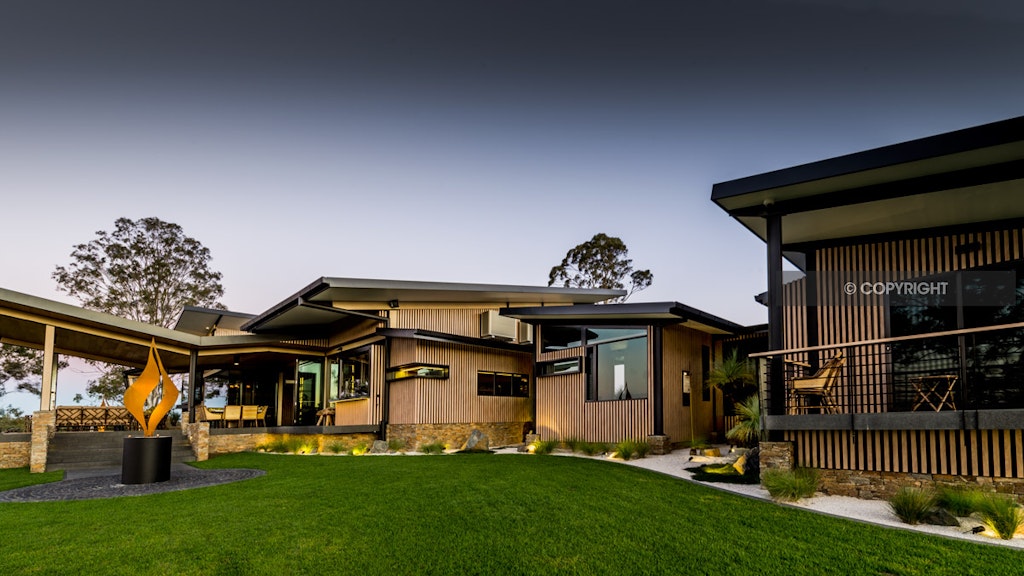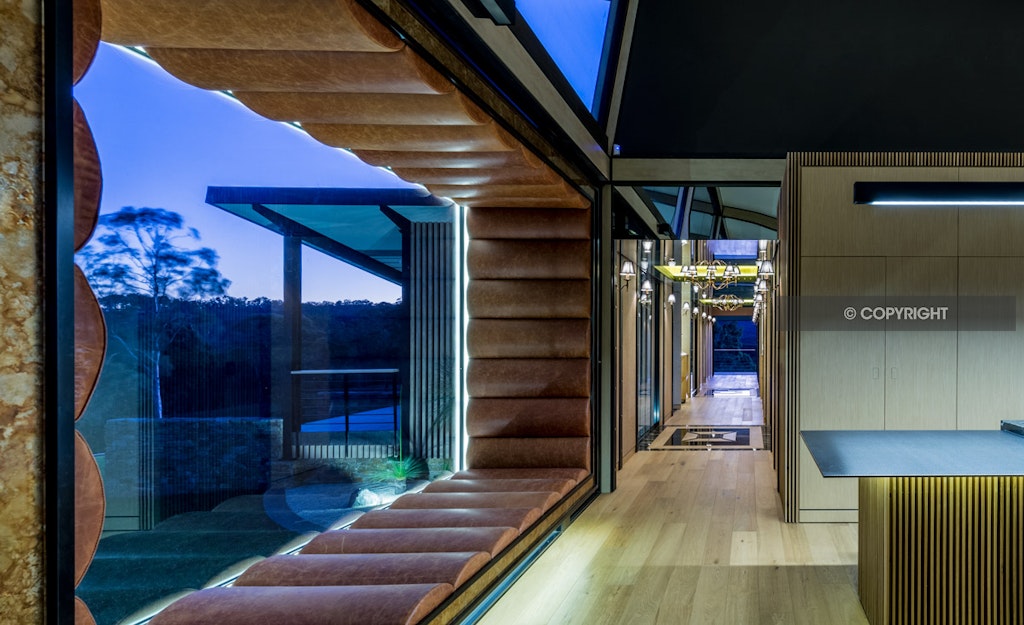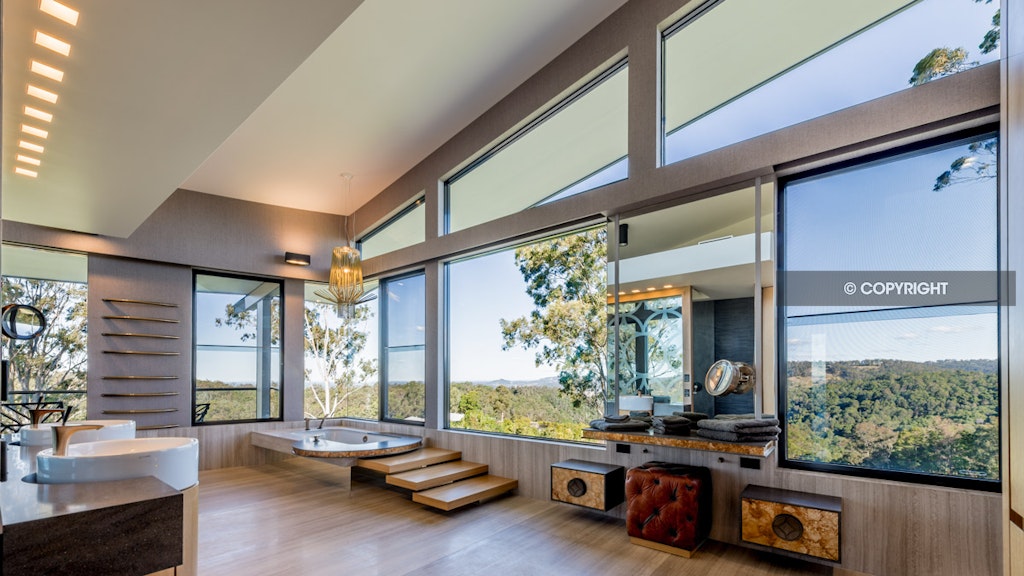 Below image of award recipients supplied by industry.